StepOut works at the intercept of science, people and markets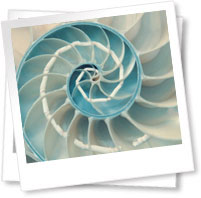 StepOut Ltd helps organisations address challenges of where to go and how to get there. We are a management consultancy working at the intersect of science & technology, people & organisations, and markets & the outside world.
Our values and approach are rooted in a respect for and commitment to science. We believe there is a real world out there including markets inhabited by people who must be dealt with on their own terms. We have a pragmatic approach to organisations, which we find are generally capable of delivering much more without too much messing about. We believe in the primacy of engaging the people who work there in the aspirations of the organisation, but recognise that processes, skills and structures are often just as significant as culture.
Our clients are mostly Directors. We work with them and their teams to design rational and deliverable strategies and to help them respond to market challenges, engage with their staff and release their organisations' innovative capabilities.
We have worked over many years in the public, private, charity and academic sectors, and have most experience in the fields of agriculture, health, food and fine chemicals.